Best Earthmoving Contractors in Melbourne
Earthmoving is an important pre-construction activity. Before you start any residential or commercial project, you need to clear and level the land. You also need earthmoving or excavation for removing the old foundation walls and laying a new foundation.
On Spot Demolition is the leading earthmoving contractor in Melbourne having heavy machinery & equipment, loaders, trucks, and skilled operators to work on all kinds of earthmoving projects in Melbourne. With nearly 30 years of operations and numerous completed projects, we have the knowledge, skill, and technical know-how to handle all types of projects.
Why Hire On Spot Demolition for Earthmoving in Melbourne?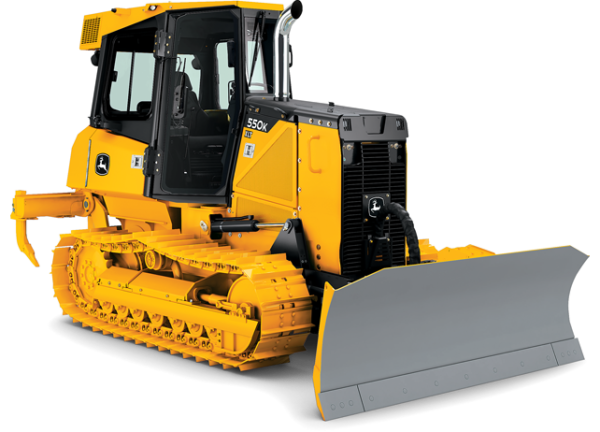 As a contractor, architect, builder, or property owner, you always look for a service provider that can offer you the best services at affordable prices. As construction is a multi-stage process, it requires various subcontractors who can complete the various stages of the construction activity. The active coordination and adherence to timelines and budgets become a difficult task to accomplish.
At On Spot Demolition, we understand these challenges and have an active and robust mechanism and standard operating procedure that makes coordination and timely completion of pre-construction activities possible. Here are some reasons that have made us one of the most preferred earthmoving service providers in the city:
Cost-effective:
When you hire an earthmoving contractor, you save a lot on your construction project. By outsourcing the task of land excavation, digging, clearing the property, you get a construction-ready site at a competitive cost. You do not have to spend on employing a large number of construction workers, hiring expensive equipment at a steep hourly price, or suffer from delays that increase your overall costs.
End-to-end earthmoving service:
We provide start-to-finish earthmoving services, from project conception, risk assessment, planning, selection of machines, and labour to deadline-based work phases. This helps us to deliver on our commitments every time and helps the builders who do not have to deal with multiple companies for different services related to earthmoving, excavation, and rubble clearing.
Experienced operators:
All our team members are experienced and highly trained operators, who come with experience of several years and multiple projects. This makes them capable of handling projects of any size or complexity and completing them faster and better than any other contractor. They are also skilful in the use of all heavy machines and equipment that are required for earthmoving projects.
Paperwork & approvals:
It is important to obtain the requisite approval from the local authorities and council before starting any demolition and excavation work. Our team can also assist you in obtaining the required approvals as mandated by law.
Heavy machines:
We have the full range of heavy machines and excavation equipment required for every kind of earthmoving work. These include skid steers, drills, loaders, and trucks etc. This ensures that you do not have to hire the equipment or hire a separate contractor for digging, excavation, site clearing, and disposal of the rubble.
Timely completion:
The importance of on-time completion of pre-construction work like earthmoving and excavation cannot be overstated. Any delay in this work and clearing the site to be handed over to the construction team can lead to a shooting up of costs and a logistics nightmare of rescheduling the construction plan. We have one of the highest on-time delivery ratios according to the agreed timelines of all our projects. This has made us the preferred contractors for all earthmoving work on the various construction sites across Melbourne.
Melbourne's Leading Excavation & Earthmoving Company
As the leading excavation service provider and contractor in Melbourne, we provide a comprehensive range of services at affordable prices. We undertake every kind of project – from residential and commercial to civil projects and municipal buildings. According to the requirements of the project, we assign a team of specialists to handle the planning, logistics, and timely execution of the project.
Our Earthmoving Work& Services in Melbourne
These are the various earthmoving services that On Spot Demolition offers:
Site cleaning
Site backfilling
Posting holes & retaining walls
Footing and slab preps
Soil removal
Rubble removal
Garden & yard cleaning
Driveway – removal or construction
Drainage – removal or construction
Dam creation
Pool – removal & filling or construction
Shop fittings
Road grading and council works
Trees & stumps removals
Construction material removal (concrete, bricks, masonry, steel etc.)
Waste (garden, trees etc.) & unwanted household goods removal