Best Commercial Demolition in Melbourne
Demolition of structures is a part of infrastructure development and expansion in a city. As businesses grow, new structures with modern facilities may be required. In addition to construction of new buildings in new locations, reconstructing buildings in old locations also contributes to expansion of businesses. However, most of these buildings may be located in commercial areas, where bringing down a structure is more complex than it seems. There are a lot of procedures and permissions needed in place to safely carry out the demolition process. Hence, hiring a professional and authorised demolition contractor is the best way to demolish commercial buildings. One such expert is On Spot Demolition, that provide efficient and regulated commercial demolition services across Melbourne.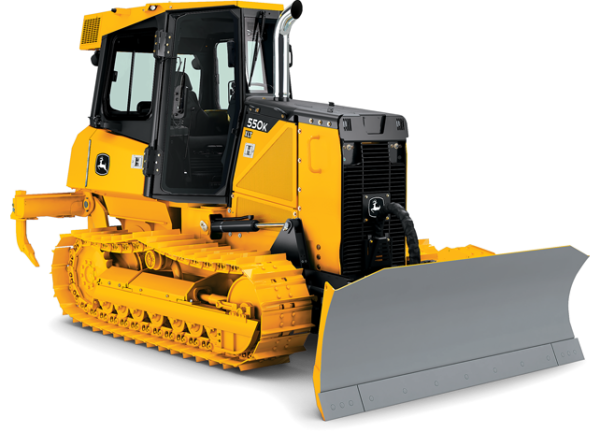 Commercial Demolition Contractors Melbourne
Commercial demolition is a complex and tedious process, which involves a lot of steps and procedures. It requires various permits from the government and local authorities. Professional commercial demolition companies cover all these and various other related services to let the clients be at peace.On Spot Demolition provides an array of services that include:
Swimming pool removal & demolition

Interior, exterior, or partial demolition

Debris removal

Trucking / bin services – rentals
Contaminated soil removal and back fill

Excavation and site grading

Permits and approvals requirements

Material recycling (where applicable)
Commercial demolition is more than just tearing down walls or bringing down structures with heavy equipment. It has a procedure, which needs to be followed, to avoid collateral damage. Before taking up a commercial demolition contract, professional contractors such as On Spot Demolition gather information, such as the size of the property, the location and proximity to nearby buildings, the land structure (inclination and level), the structure which has to be demolished, public access, andthe timeframe of completion before formulating a thorough plan.
In addition, risk assessment is performed, which analyses the demolition process and checks for hazards and hazardous materials, to handle them safely. Environmental damage may occur throughout the process of demolition. A steady plan and precise risk assessment will help control such occurrences.
Commercial demolition can cause a lot of disturbance to the surrounding community. Professional demolition experts such as On Spot Demolition notify the plan and schedule to those who may be affected.
If you are looking for professional, fully insured demolition services in Melbourne who take up commercial demolition projects following all the right procedures and safety regulations, On Spot Demolition are the ones to reach out to. They can be contacted via phone on 0416 610 105 or you can drop them an email at [email protected] to get a quote.