Concrete Removal Specialist in Melbourne
Concrete removal and concrete demolition are essential in every demolition project. It is essentially one of the main steps while building new structures in the place of existing ones. Concrete removal makes it possible to renew old and less stable buildings. It helps recycle old concrete, which is good for the environment. However, it also poses many concerns if improper techniques and unplanned demolition is carried out. Hiring professional concrete removal experts in Melbourne will ensure safety, flexibility, and efficiency while getting the job done. One such concrete removal expert offering comprehensive services in Melbourne is On Spot Demolition.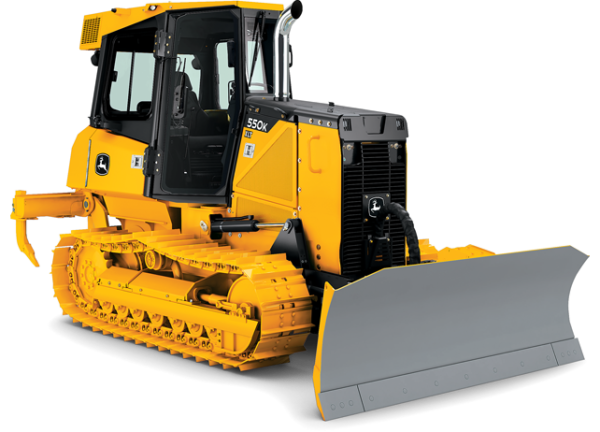 Concrete Driveway Removal in Melbourne
Right Approach To Projects:
Irrespective of whether the project is big or small, the same cautious and planned approach must be taken in order get high-quality results. Experts like On Spot Demolition ensure that they take the right approach with every project, having a proper plan in place by gathering all the essential information about the structure.
Permits For Demolition Activities:
For any contract or project related to demolition, which includes concrete drilling and removal, the government would require the parties involvedto get a permit. The purpose of this permit is to enable the governing body to monitor the work for public safety monitoring. The permit also ensures compliance with other environmental regulations and hazard prevention. Professional contractors ensure that they take all the necessary permits before proceeding with the project.
Hazard Prevention During Concrete Removal:
Experts such as On Spot Demolition have experienced and well-trained staff who are aware of hazards that might occur during a demolition or concrete removal project. This is due to their knowledge of which method to use for specific structures while removing concrete. There are unknown factors that may contribute to hazards. Some of them are:
Deviations from the plan
Unknown strengths and weaknesses of the construction material used
Unapproved modifications to the machinery
Not understanding the structure thoroughly
Materials hidden within the structures
Using improper tools such as wrecking bars or crow bars to remove concrete chips
Without the right tools, concrete removal is nearly impossible. On Spot Demolition have admittance to the correct machinery that is necessary to drill and destroy concrete structures.
If you are looking for a professional and knowledgeable team who provide concrete removal in Melbourne and have access to the right tools and machinery for all kinds of concrete removal projects, On Spot Demolition are the ones to reach out to. They can be contacted via phone on 0416 610 105 or you can drop them an email at [email protected] to get a quote.